Our Work Placement Courses
Our work experience programme includes English classes and essentially offers students a chance to continue to practice their English, with an unpaid placement in a local company.
This programme maximises the student's opportunity to speak English throughout the day providing practical experience of working through the English language.
All participants are assessed in advanced by course coordinator and must complete a C.V, a Skype interview and a language assessment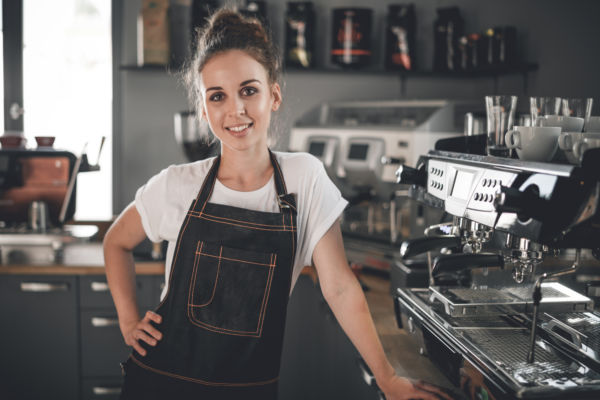 WHY CLC:
Dedicated work placement coordinator available throughout the course

Over 25 years of experience in teaching English as a foreign language

Local businesses based around the town – no public transport issues

End of course Certificate of English language level and participation during the work placement
CLC Work Placement:
Available to groups all year round and individual students from March to October.

Pre arrival interviews and assessments

Ongoing Academic and work experience support and monitoring

Welcome Kit with maps and student handbook

Work Placements based on general skills and preferences as well as English level

Course Diploma with student assessment from teachers and employers
Option 1 for groups or individual students:
English Language Classes in the morning 9.30 – 13.00 with a 30 minute break and a work placement in the afternoon
Duration Minimum 2 weeks
Age: 18+
The company will decide on the work schedule
Placements will be based on level of English
Suitable for ASL students with a total of 80 hours completed in two weeks
Option 2 for groups only:
One week intensive English course and a 5 week work placement
This programme allows students to gain valuable experience in their chosen field, working in an English-speaking environment.
Suitable for Erasmus + students
Age: 18 +
Minimum duration: 6 weeks
CLC Work Placement
Age 18+
Duration Minimum 2 weeks
Dates Every Monday from March to October for individuals and Every Monday for groups
Levels Minimum English level of Intermediate ( B1) is required
Important * Work placement depends of level of English *Work times are decided by employer * All students will take a language course as part of the programme
Prices Please contact [email protected] for a quotation today!